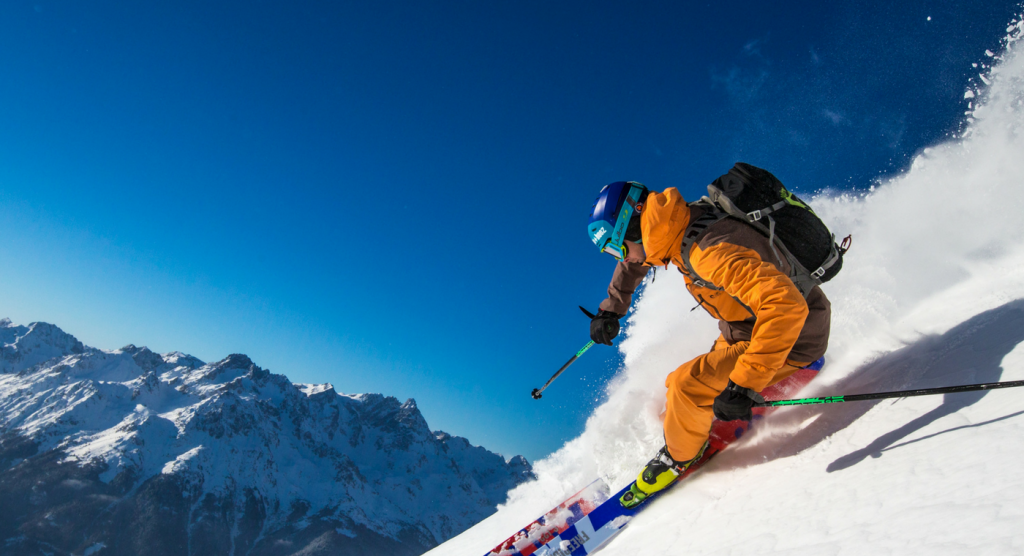 Enjoy a unique experience !
This winter, enjoy an epic back country ski day on the mountains, on two extraordinary spots with a helicopter transfer.
Along with a guide, ski down thousands of meters of slope, starting from the top of the Pic Blanc (3 330m). Once at the bottom, a helicopter will pick you up and drop you off at your second destination : La Grave
After lunch in an altitude restaurant, time for the afternoon fun. Up you go to reach 3 200m to start your first back country experience at La Grave !
At the end of this epic powder day, you will head back to l'Alpe d'Huez either with the helicopter or with a taxi.
Bureau des guides de l'Alpe d'Huez : 04 76 80 42 55
SAF – Altiport : 04 76 80 65 49
Remember to bring skis, adapted to the snow conditions (powder, hard snow…), some water and some snacks to boost you up. The local guides will provide you with all required safety equipment.