Alpe d'Huez wish you a Merry Christmas and a Happy New Year !
Our selection of skipasses
In spring, we also ski, and at a lower price!
Discover the benefits of spring skiing with longer days, generous sunshine, and softer snow conditions.
-50% on children's packages (5/12 years old).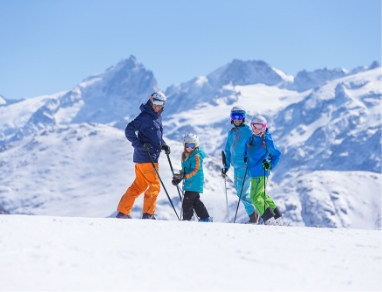 For a happy holiday, the whole family can ski at the child rate! Take benefit of our special family ski pass plan and ski at the children's rate! Also find the many activities available for young and old in the family ski resort of Alpe d'Huez. Discover below the +...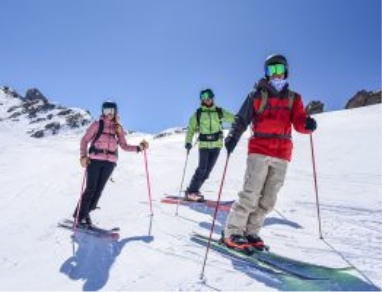 A ski holiday is always good, but a ski holiday with friends is even better! Enjoy our special ski pass plan with the Tribu ski pass to ski with friends! Share unique moments on the Sunny Island, rythmed by days of skiing on the mythical slopes of Alpe d'Huez, but...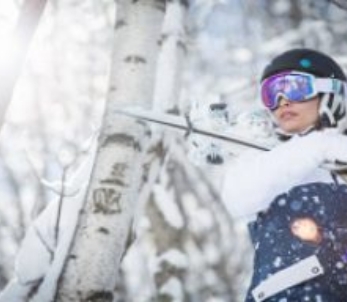 Winter season Unlimited access to : An exceptional ski area, with a vertical drop of 2,000m. 
A few kilometres from Grenoble, take advantage of a reduced rate on the Saturday ski pass when you buy before midnight on Thursday. 
from 28,00€ before Thursday midnight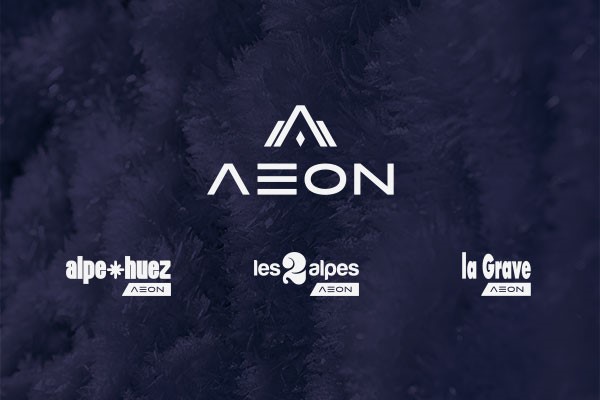 Operating the legendary ski resorts of Alpe d'Huez, Les 2 Alpes and La Grave in the French department of Isère, SATA Group is reinventing the mountain experience to propose a unique offer that takes into account the differences and strengths of its 3 mythical areas.
To reflect this strategic positioning and ambition, the group unveils its brand label: AEON.
Aeon is a shared vision, a guideline, a quality label that is reflected in every experience proposed by the group, through a certain quality of hospitality and service for its visitors.
The spirit of Aeon exists in each entity, a label intended for all those seeking a mountain experience that is both multiple and unique.
The goal of this ambition is clear: to become a unique mountain territory, with no equivalent anywhere else in the world.
Our unforgettable experiences