Discover all the ski passes available in the famous Isère ski resort of Alpe d'Huez.
Order your package online in just a few clicks! We give you the possibility to select the offer that suits you, the number of people that will make up your group and of course to choose the activation period of the ski passes. Our ski passes are available in different categories according to your desires, your level and your budget.
Do not hesitate to contact us for any question about your ski or pedestrian passes thanks to our Contact page.
All offers
Good deals & exclusive online offers
Daily passes
Long stay passes
Season & annual passes
Pedestrian & cross-country skipasses
Activities on the ski area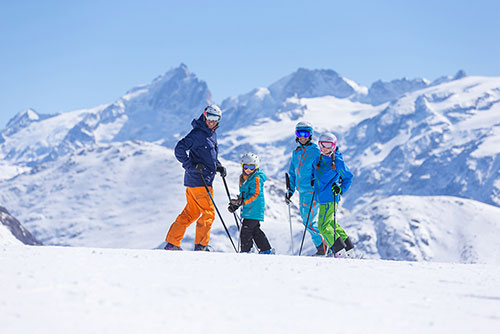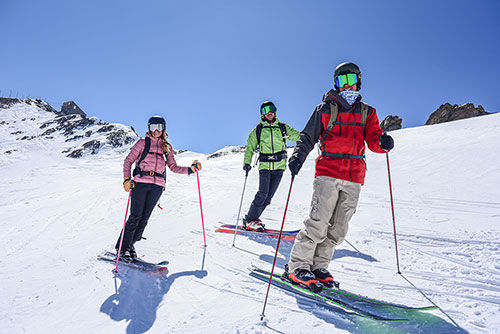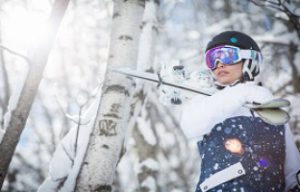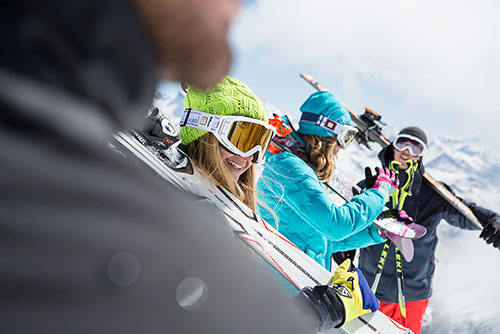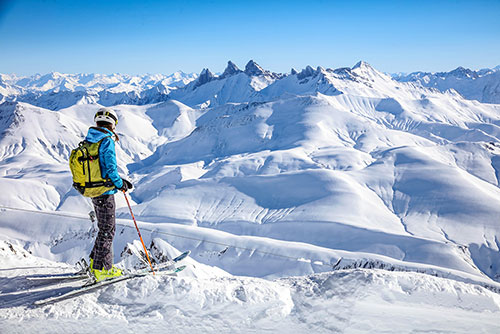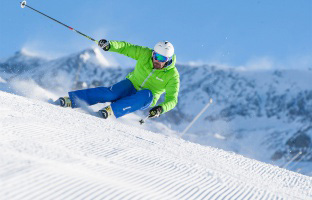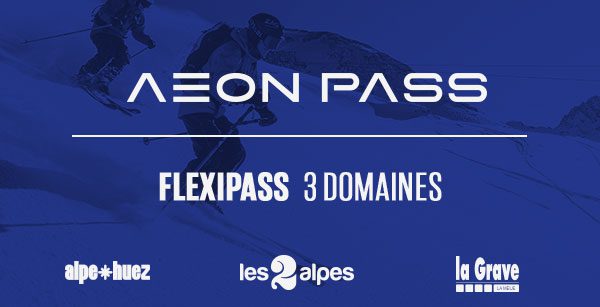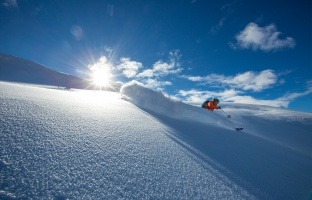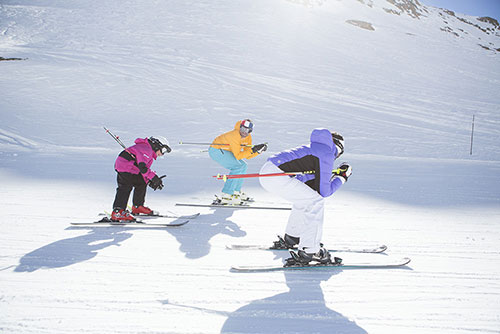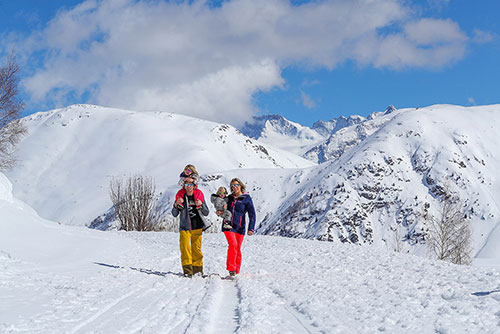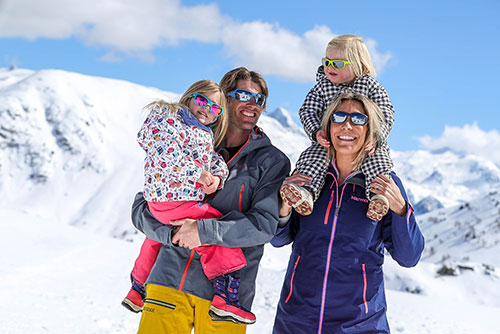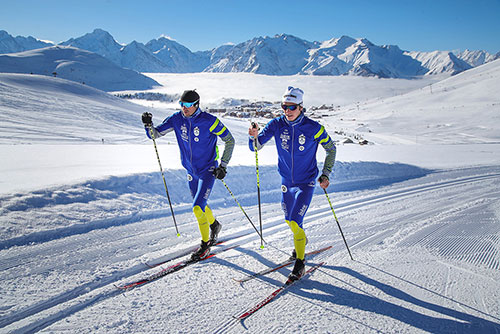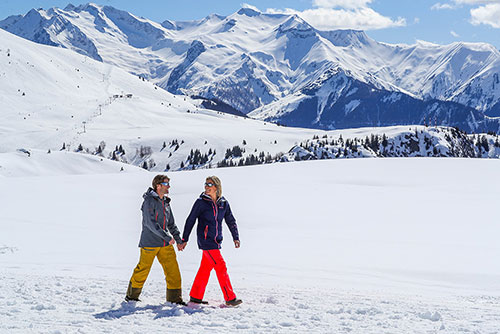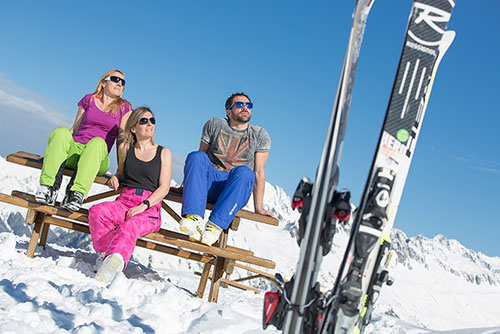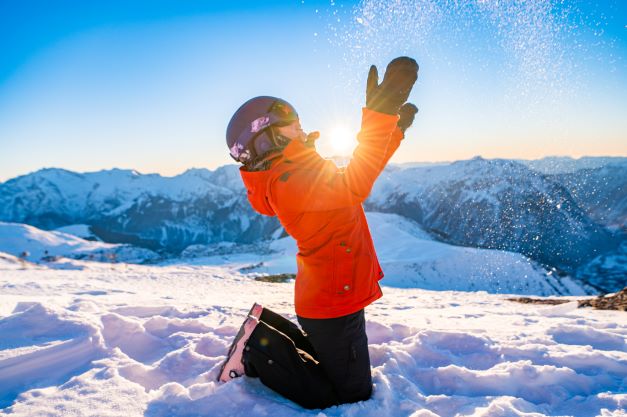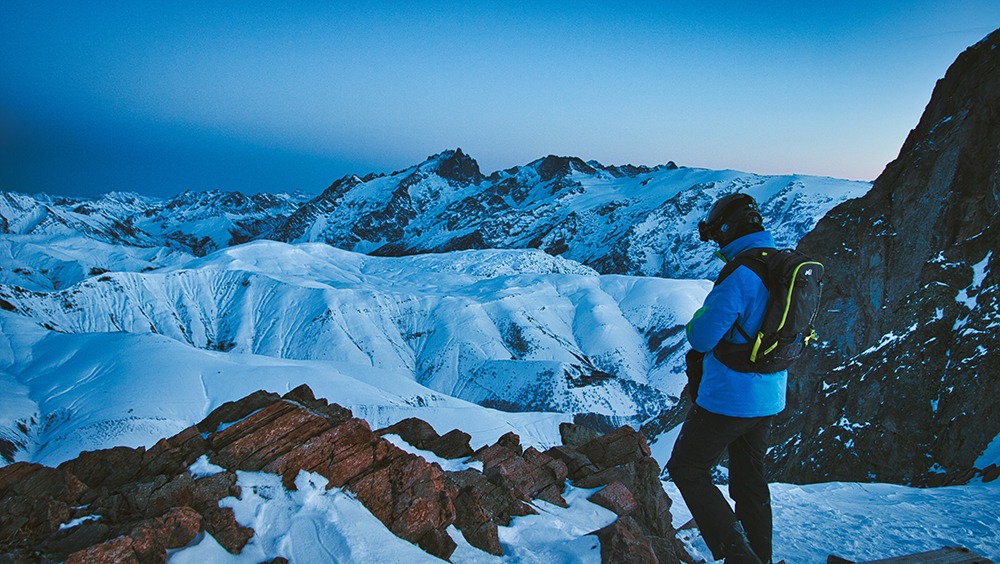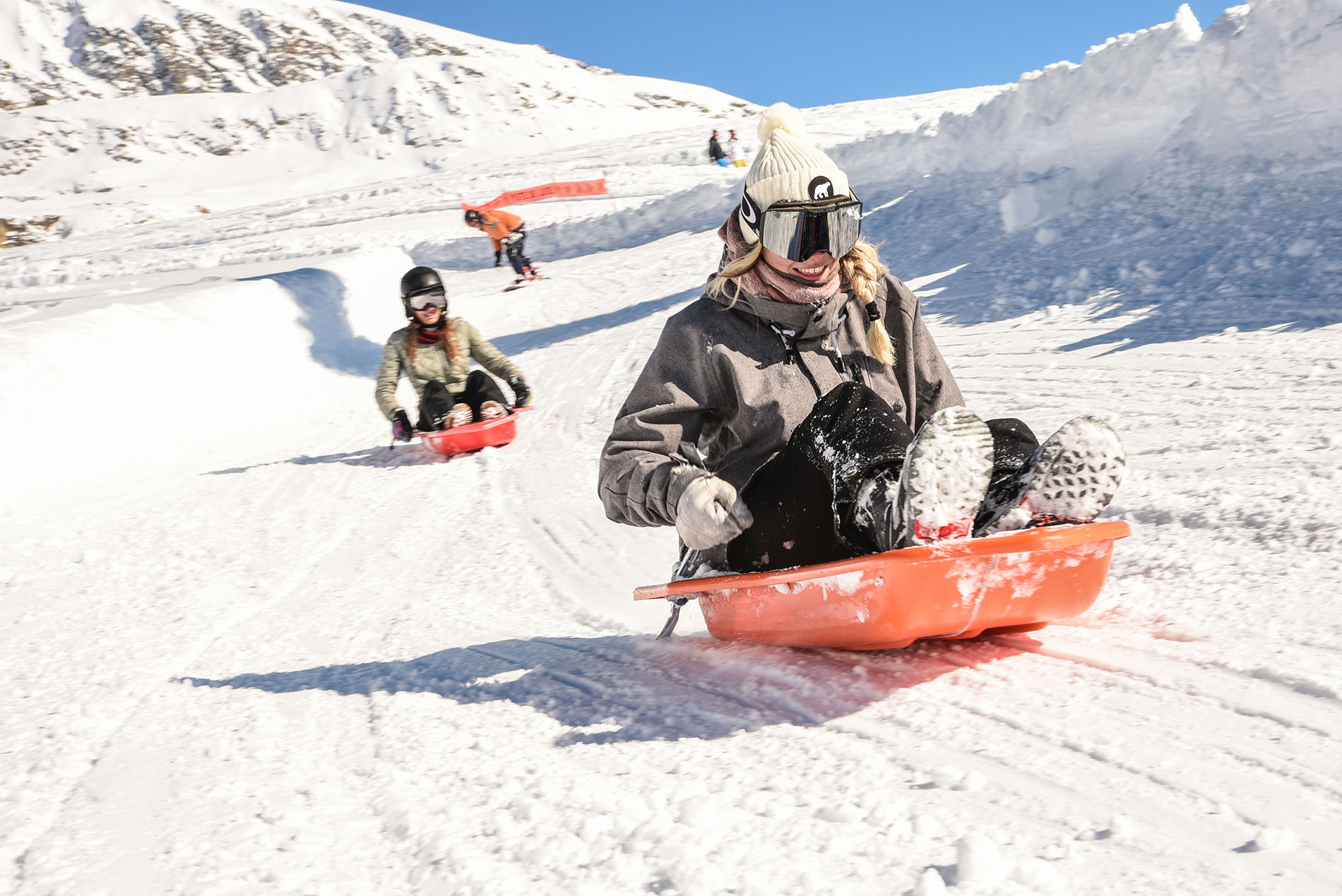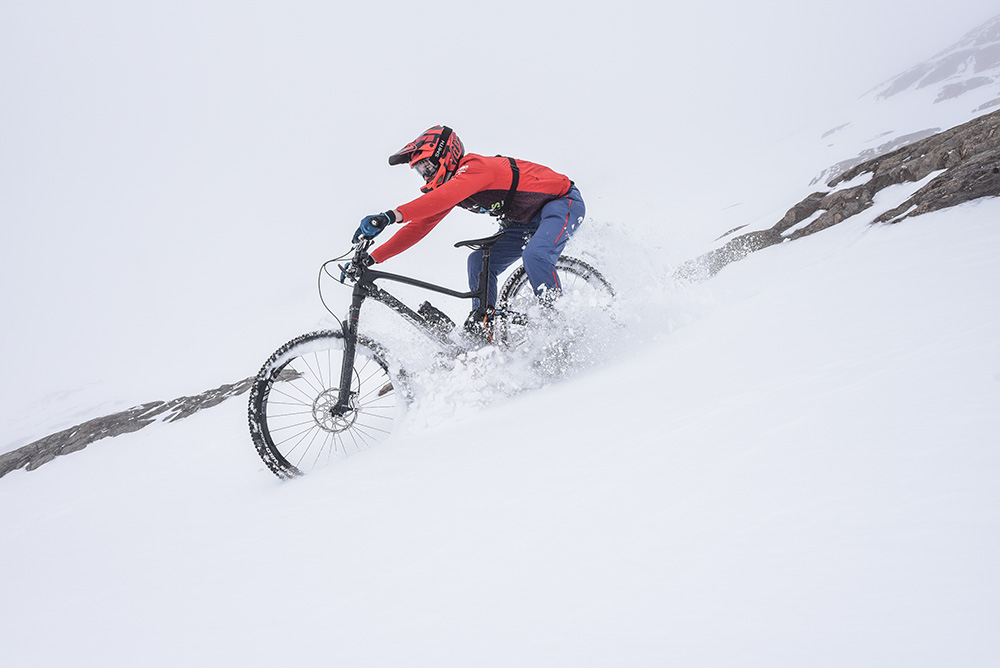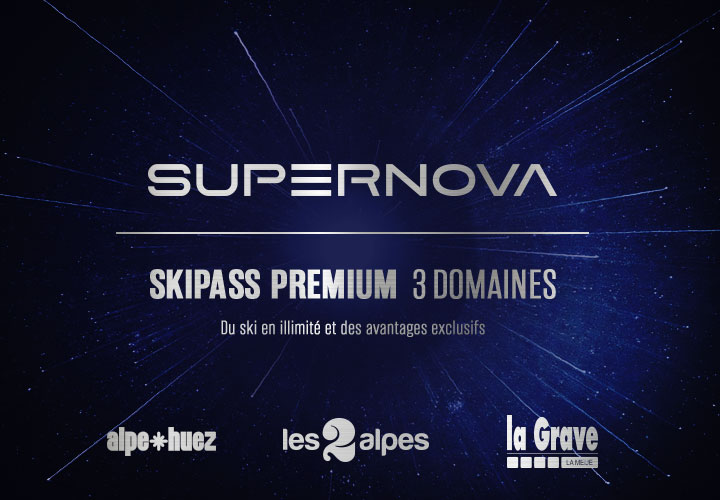 Discover our different packages adapted to your needs. You wish to join Alpe d'Huez for a holiday with family or friends? The family and tribe packages will allow you to enjoy the domain with preferential rates, so that everyone can enjoy the pleasures of sliding.
We also offer Saturday and weekend ski passes at attractive prices, so that you can discover the slopes of Alpe d'Huez or find your favourite resort.
For the more adventurous and thrill-seeking, you have the possibility of taking a duo ski pass Alpe d'Huez-La Grave to ski on the mythical off-piste skiing spot during your week's holiday.
Fans of the Sun Island can also buy their season pass to enjoy the mythical slopes of Alpe d'Huez, from the winter opening of the resort until its closure.
If you want to ski down the mountains in summer or winter, the year pass is for you.
You will also find on our site, our pedestrian and cross-country skiing offers to discover our mountains in a different way, in contemplative or more sportive strolls.
Access the lifts directly without going through the cash registers by buying your skipasses on our site, and be the first on the slopes! By buying your ski passes on our site, you can also benefit from our web exclusions for days of skiing at a reduced rate!