Discover our resort and choose your life style! Enjoy!
Discover our resort and choose your life style! Enjoy!
Large resorts or mountain villages. Alpe d'Huez grand domaine enables visitors to choose a location style to suit them while enjoying one of the largest ski areas in Europe.
This complementary and variety is the strength and soul of Alpe d'Huez grand domaine.
Alpe d'Huez will offer you maximum sunshine thanks to its location on a south-facing plateau at an altitude of 1,860m: Nicknamed the Sunshine Island because of its position above the sea of clouds that often remains blocked in the valley.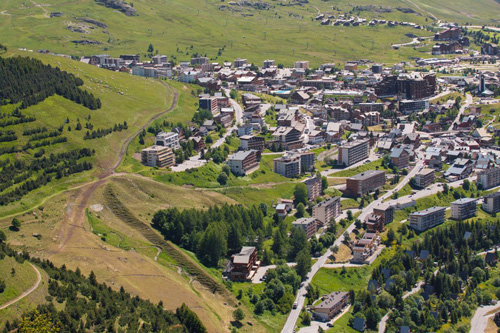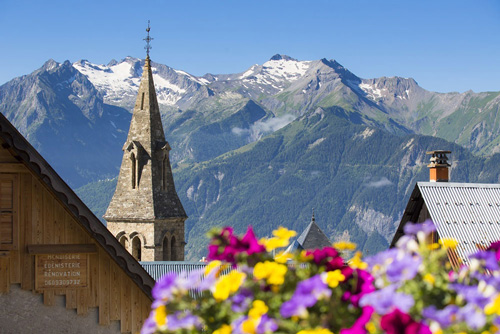 Halfway between L'Alpe d'Huez and Les 2 Alpes, Le Freney d'Oisans is a mountain village, surrounded by small "satellite" hamlets full of charm (Puy le Haut, Puy le Bas, Le Perier, Sous l'Église, La Grange, Champ Rond, Sous la Broue, Les Chazeaux, Le Village, Le Canton and Le Traversant).
Situated on the southern slope at an altitude of 1600 meters, Auris-en-Oisans stands facing the Meije. At the gates of the Écrins National Park, between Grenoble and Briançon, Auris-en-Oisans is a family resort especially adapted to children with new infrastructures and animations.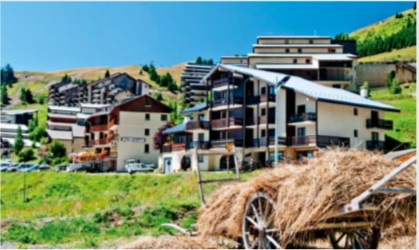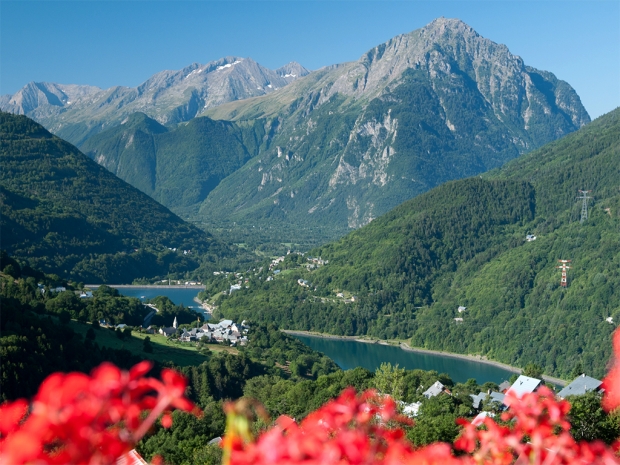 Nestled at an altitude of 1350m, in the heart of Alpe d'Huez, a large ski area, Oz has the charm and authenticity of a family resort "ski in, ski out". Come and discover its warm atmosphere: its small residences dressed in wood or stone, its chalets and its fir tree decor.
Located in front of the superb Massif des Grandes Rousses, at an altitude of 1250m, Vaujany has all the charm and cachet of an authentic mountain village.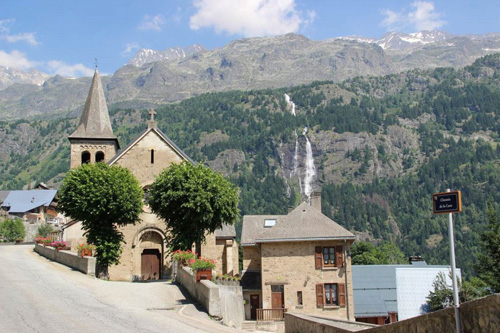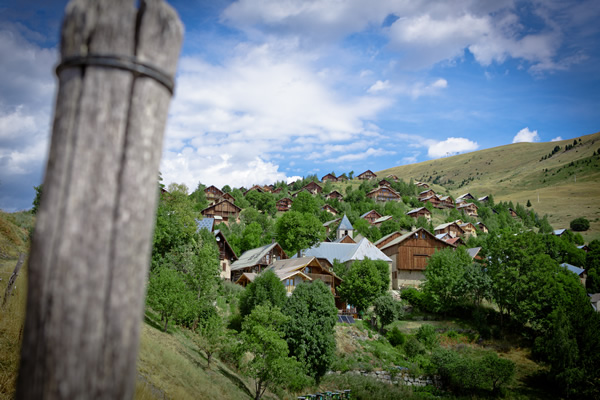 Village perché à 1500m sur la vallée de la Romanche, Villard-Reculas est un havre de paix composé de chalets et de petites ruelles. Vous profiterez de l'ambiance d'un village de montagne lors de vos balades et soirées dans le village
Small village of the Alps in edge of the lake of Verney welcomes you in a natural and enchanting living environment, the Valley of the Water of Olle and offers you all its authentic pleasures.